Learn to speak or improve your French in a fun, interactive way with the OLP-PLO Explore immersion programs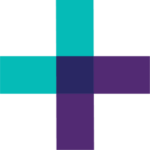 Imagine learning or improving your French-speaking skills while making new friends and experiencing a different local culture and way of life in another part of Canada. That's Explore.
Explore is an intensive, government-funded immersion programs offered during the spring and summer in exciting locations across the country. The sessions are taught at accredited institutions, and students live on campus or with local host families.
Why apply to the
Explore language-learning program?
Explore is a life-changing experience that often leaves participants wanting more. In fact, many students have returned to the program to continue improving their French skills. Explore offers a wide range of benefits such as:
Learning or improving your French in an accelerated and immersive experience
Connecting with other young people from across Canada
Experiencing a different culture and way of life
Building confidence by practising French with fellow students
Developing independence by traveling to and living in another part of Canada
Enhancing your résumé with Explore programs credentials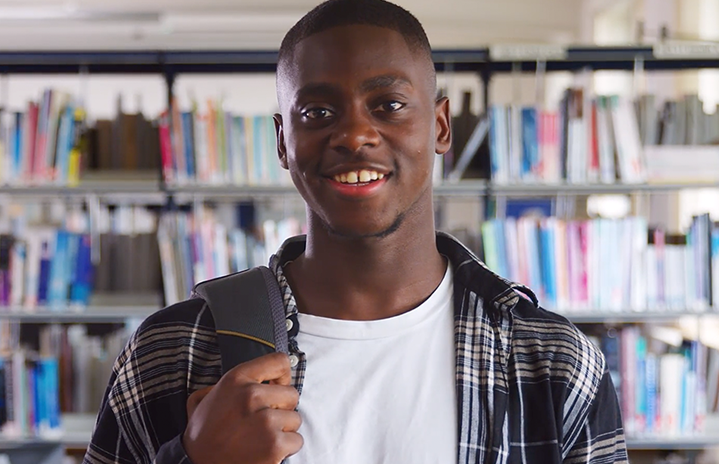 Explore programs include:
French language instruction in and outside the classroom
Themed workshops
Cultural activities
Evening and weekend events and activities
Two youth language programs
Explore offers language-learning programs for participants 13 to 15 years old, and students who are 16 or older.
EXPLORE
Students aged 13 to 15
Summer sessions available
Program length is 19 to 21 days
Stay on campus or with a local host family
Make new friends from across Canada while experiencing another part of the country
Peers will be matched by language proficiency
EXPLORE
Students aged 16 and older
Spring and summer sessions available
Program length is 31 to 33 days
Stay on campus or with a local host family
Students may be eligible for course credits
Make new friends from across Canada while experiencing another part of the country
Peers will be matched by age and language proficiency
Explore with fewer financial concerns
Explore is funded by the Government of Canada, allowing you to fully engage in the program without worrying about money. The funding is taxable income for which you will receive a tax receipt.
What costs are covered?
It's free to apply to Explore!
Tuition fees for the program
Instructional materials
Meals and lodging*
Workshops and cultural activities
*Does not apply for virtual sessions.
What will it cost me?
Once your enrolment is confirmed, you are responsible for the following expenses:
Nonrefundable registration fee
Travel expenses
Optional cultural activities
Personal spending money
Other program-related fees may apply depending on the host institution.
Eligibility. Can I apply?
There are no language-skill requirements, and all language levels are welcome.
To be eligible for Explore, you must meet BOTH of the following criteria:
be either a Canadian citizen or a permanent resident (those studying in Canada on a student visa are not eligible); and
meet the institution's minimum age requirement by the time Explore begins (ages 13 to 15, 16 to 17, or 18+).
You must also meet ONE of the following criteria depending on your age:
have been a part-time or full-time student for at least one term during the current school year; or
have been an Odyssey participant within the last two years.
If you meet the above criteria, you may be eligible for a place funded by the Government of Canada.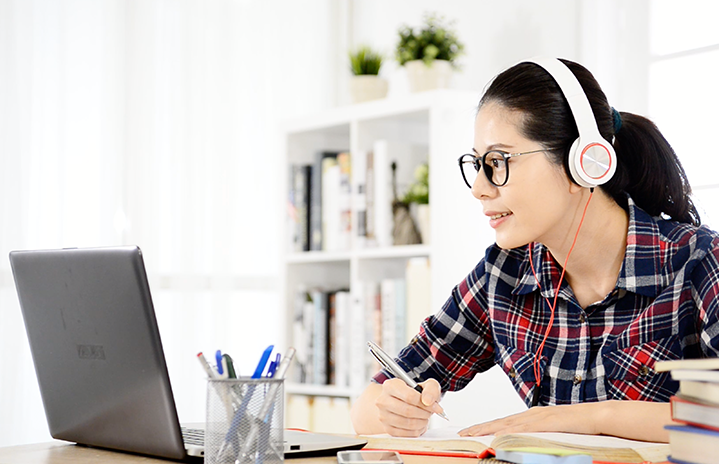 Learn French virtually
For those who may not be able to travel to another part of Canada but still want to learn or practise a second Canadian official language, virtual-learning options may be available through Explore.
Virtual participants can still experience a new culture, make new friends, and learn a second official language—all from the comfort of their sofa!
Frequently asked questions
How does the pan-Canadian draw work and when will we find out if we are picked?
Applications submitted on or before the application deadline will be included in the pan-Canadian draw. Places are awarded using a randomized, computer-generated draw.
Eligible applications who have not been randomly selected during the draw will be added to the wait pool. If spots still remain after the pan-Canadian draw acceptance deadline, eligible applications from the wait pool may be selected by the institutions that have spots left to fill. Institutional draws will take place from March to July.
Funded placements may continue to be awarded up until the program start date, so keep an eye on your inbox!
When are the Explore sessions and where are they available?
My friend and I want to do the program together. Can we be placed at the same location?
Maybe. Places are awarded using a randomized, computer-generated draw so there are no guarantees. However, if you would like to increase your odds of being placed at the same institution as your friend, please ensure your preferences are identical to those of your friend. Either way, you'll have a great experience!
What arrangements are available to ensure my child's safe arrival at the institution?
On the day of arrival, a chaperone will meet your child at the airport, train, or bus station and identify themselves with official documentation. The chaperone will arrange arrival and departure logistics to ensure safe travel to and from the institution. On the day of departure, the chaperone will remain with your child until they have completed security for their flight or taken their seat on the train or bus.
Upon acceptance into Explore and prior to the session's start date, you are required to provide the following, requested information:
date and time of arrival and departure;
name and location (city/town) of the airport, train/bus station, etc.;
flight or train numbers, if applicable;
telephone number(s) and an email address where you can be contacted at any time;
signed authorization to the airline, train, or bus station to release information to program staff.
Many parents ask about contacting other students in their region who are going to the same institution to plan and coordinate travel itineraries. However, to ensure the privacy of your child and other program participants, we cannot share the names or arrival information of students at any given location.
NOTE: Chaperones may be also available for older students (under the age of 18). Please contact the host institution for more information.
Do I get school credits for my participation in the Explore program?
All institutions issue an official certificate of completion to program students. However, obtaining a school credit depends on whether your host institution offers that opportunity and whether your school, college, or university will accept that credit. You will be responsible for all arrangements regarding your credit transfer, so be sure to check with your home institution before you start applying for the Explore program, because it may influence where you'd like to go!
What's the best way to learn French?
One of the best ways to learn to speak French is by plunging yourself into the language and the culture. With a language immersion program, you travel to a French-speaking area and spend a dedicated amount of time taking classes and using your French-language skills.  This focus on immersion encourages you to use French in day-to-day life in a very short amount of time.
I have more questions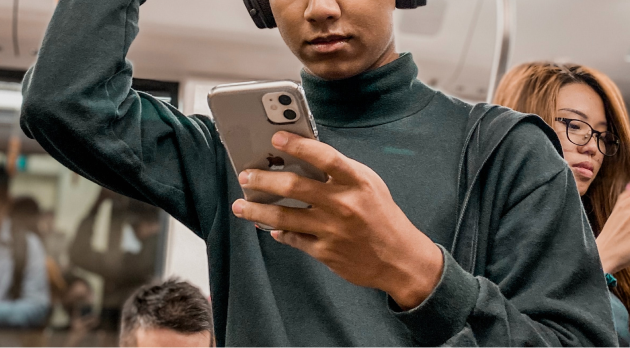 Get notifications sent straight to your phone when you download the OLP-PLO app