Looking for a different kind of
language-learning experience?
Find it with the
Official Languages Programs
(OLP-PLO)
There are three programs to choose from, with various locations across the country. Each location offers a unique experience and setting.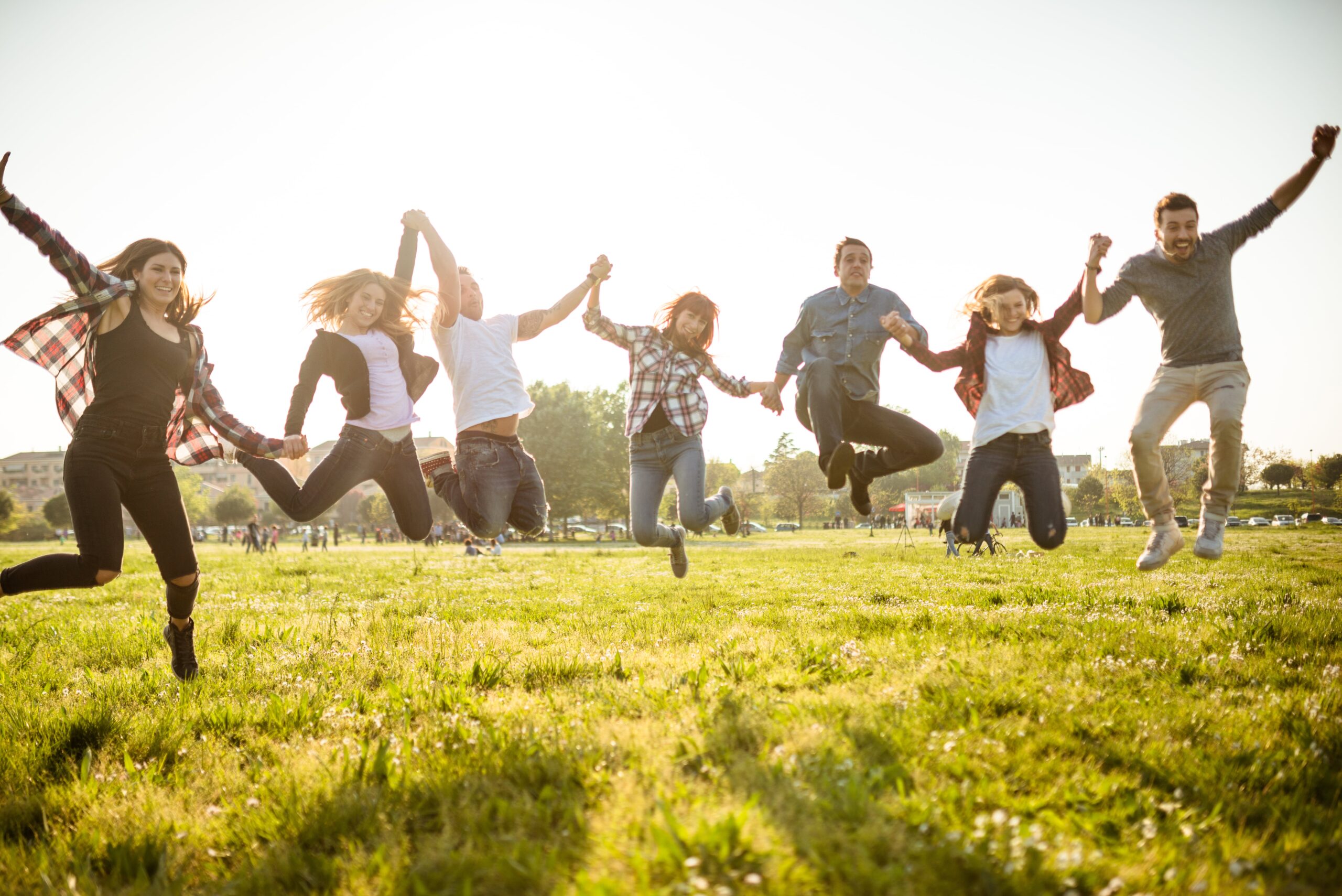 Explore
Spend the spring or summer exploring life in a new city, immersed in a different culture with other young people, all while learning to speak French.

Gain independence in a different Canadian location

Build confidence speaking in French with peers matched by language proficiency

Learn French in sessions grouped by age: 13–15, 16–17, and 18+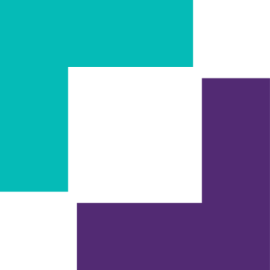 Destination clic
Destination Clic is a summer youth program designed to enable francophone youth living outside Quebec to hone their language skills while immersed in a new Francophone community.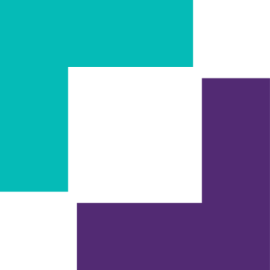 Boost self-confidence and build new skills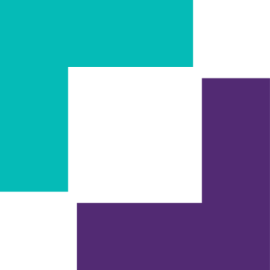 Develop friendships with other francophone students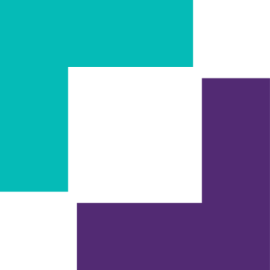 Engage with other students in grades 8, 9, or 10 living outside Quebec
Odyssey
Live and work in a Francophone community as a paid ESL, FSL or FFL language assistant in an elementary, high school, or CEGEP classroom setting, helping students develop their English- or French-speaking skills.
Live and work in a different, beautiful region of Canada
Earn a fair, taxable monthly income as a language assistant
Embark on a rewarding nine-month work placement (September–May)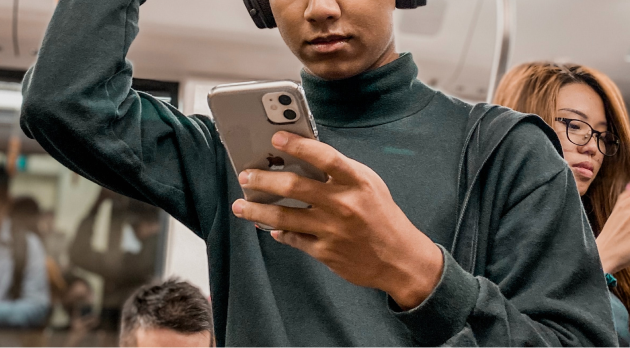 Get notifications sent straight to your phone when you download the OLP-PLO app
Which Official Languages Program is right for me?
Frequently asked questions
Can I study French or English in Canada for free?
Up to 90% of the costs of Explore and Destination Clic—administered by OLP-PLO—are covered by the Government of Canada, including tuition fees, instructional materials, meals and lodging, workshops and cultural activities. Applying is free. A nonrefundable registration fee is required once you accept your spot.
Participants are responsible for their travel expenses, optional activities, and personal spending money.
What are government-funded language programs?
There are three government-funded language-learning programs to choose from, taking place in various locations across Canada. For the most up-to-date information and to learn more about each program and what we cover, visit the program-specific pages linked below:
EXPLORE
DESTINATION CLIC
ODYSSEY
Each program offers a unique and enriching learning experience, and with our new mobile app, applying has never been easier.
The Official Languages Programs (OLP-PLO) are funded by the Government of Canada, administered by the provinces and territories, and coordinated at the pan-Canadian level by the Council of Ministers of Education, Canada (CMEC).
Where can my child experience Canada's francophone culture in a safe environment?
Destination Clic is an experiential summer program for francophone students living outside Quebec. The program is aimed at nurturing their sense of belonging and identity with the francophone community and enhancing their French-speaking skills.
I have more questions