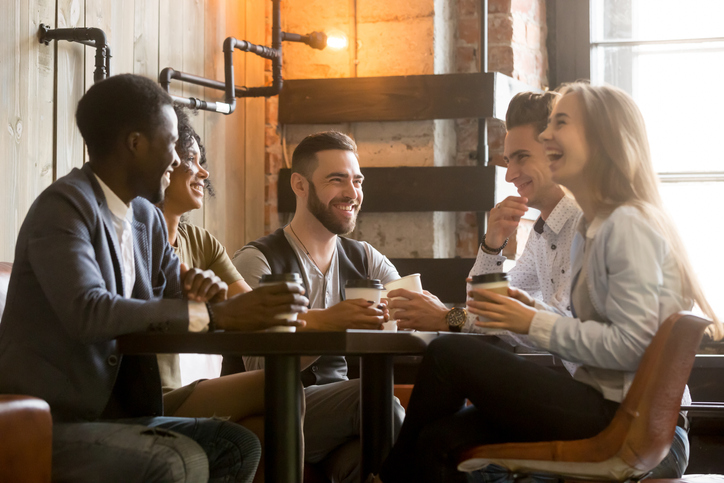 Where do I stay?
What type of lodging works for you?
If you want to be close to the action, stay on campus to socialize with the student community (student residence).
If you want to immerse yourself more deeply into the language and culture, live with a local family (homestay).
If you are attending a virtual session,  experience a new culture, make new friends from across Canada, and learn your second language—all from the comfort of your sofa!
When exploring different institutions, try the Lodging filter to display examples of the various types of lodging. Choose the one that's right for you.
Whatever lodging you choose, your safety* is a priority of the Explore program.
*Your safety is a top priority for us! Participating educational institutions will be following relevant federal, provincial or territorial, municipal, or the institution's own policies regarding health and safety protocols and COVID-19 vaccination requirements. You will be informed by your institution of the applicable health and safety requirements after you receive an offer to participate. Please note extracurricular activities outside of the institution may have other health measures in place.